We are looking for an experienced Python developer to join a team for developing optimization software in printing industry.
Required Skills and Experience:
3+ years of professional development experience;
Experience in development with Python web stack for Linux;
Understanding of multiprocessing and asynchronous programing;
Some experience with frontend frameworks (AngularJS, Angular2, Vue.js);
Experience with SQL/NOSQL databases;
Understanding of principles of Linear algebra, probability theory and calculus;
Intermediate English.
Bonus Skills:
Master's degree in Computer Science;
Experience with other programming languages and technologies;
Github account with code examples or pet-projects;
Experience with Python scientific stack (numpy, scipy, pandas);
Knowing of algorithms and understanding of algorithms' complexity, mathematical optimization, dynamic programming method;
Passion to learn new stuff in digital optimization, machine learning and data analysis areas.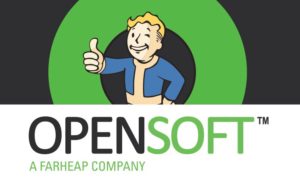 Просмотры: 552